Welcome to Buzzworthy Vibe Co., Ltd, a thriving tech company based in Bangkok, Thailand, led by our renowned CEO and co-owner, Sergey Bulaev. With extensive expertise in mobile app development and content projects, Sergey has spearheaded numerous groundbreaking projects, including our flagship Buy Me a Pie mobile application. This app, designed to streamline grocery shopping, is just one testament to Sergey's innovative vision.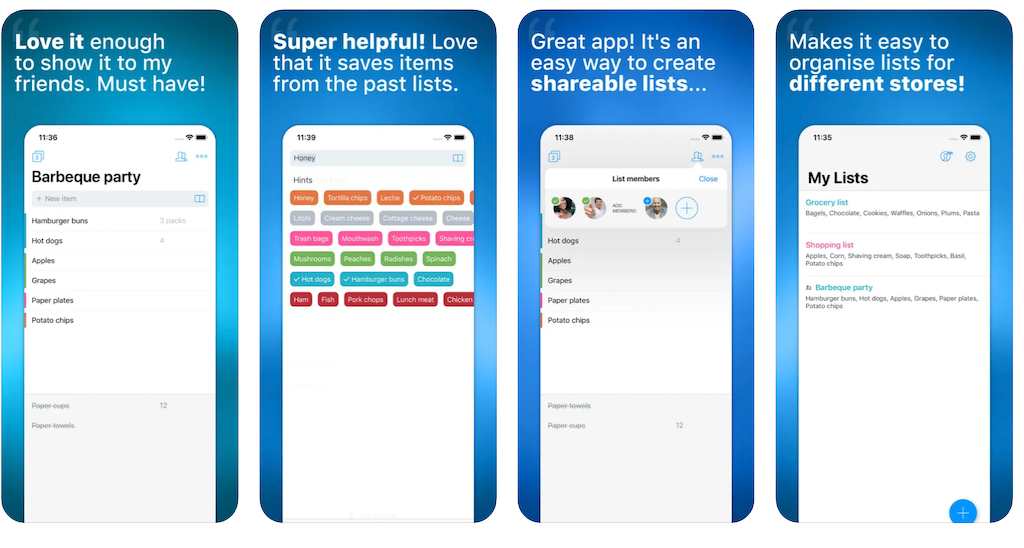 Recognizing the potential of mobile technology, Sergey's guidance has allowed us to turn smartphones and tablets into effective grocery list managers, promoting user convenience. Beyond individual use, we've engineered a shared environment for collective participation, enabling synchronized grocery lists among families and friends.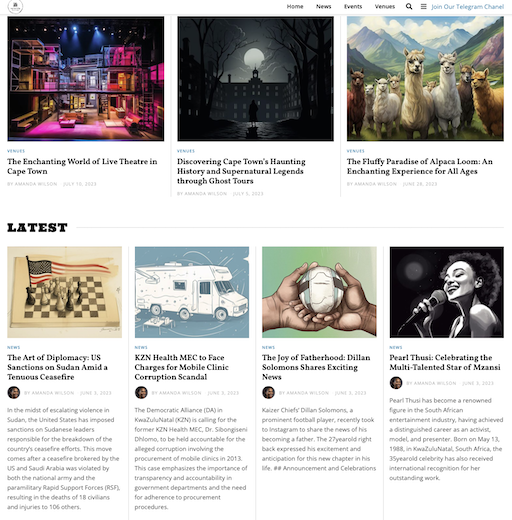 Expanding our digital portfolio, Sergey's led our venture into digital media through local news blog for Capetown.today. Furthermore, his recent exploration into AI has birthed the Flashbacks.ai project, an initiative leveraging AI and embeddings to improve memory and learning. With Sergey's leadership, Buzzworthy Vibe Co., Ltd continues to explore and redefine the technology's role in enhancing everyday experiences.